K this second post for the week took a bit longer than expected but I finally perfected the pictures so we're good now. YAY Post #2 for the week! And that too, to celebrate one of the nerdiest holidays out there! STAR WARS DAY!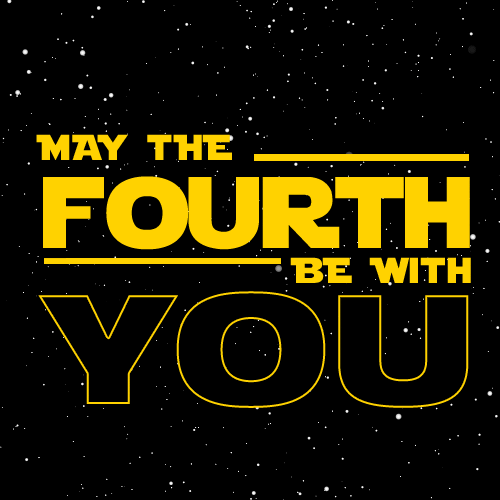 All the wonderful puns.
Also because this recipe is banana filled, I HAD the little song by the Minions from Despicable Me stuck in my head. So I figured I should share that adorableness and mental torture with you guys.
Anyways... after being home sick for an entire week in what I consider my personal version of solitary confinement, I hit a new level of insanity. I was deprived of social interaction to such a point that I legit LOL'd at a Buzzfeed article of ridiculous snapchats for a good 20 minutes. And by LOL'd I mean curled over laughing so hard I could barely breathe.
Read more